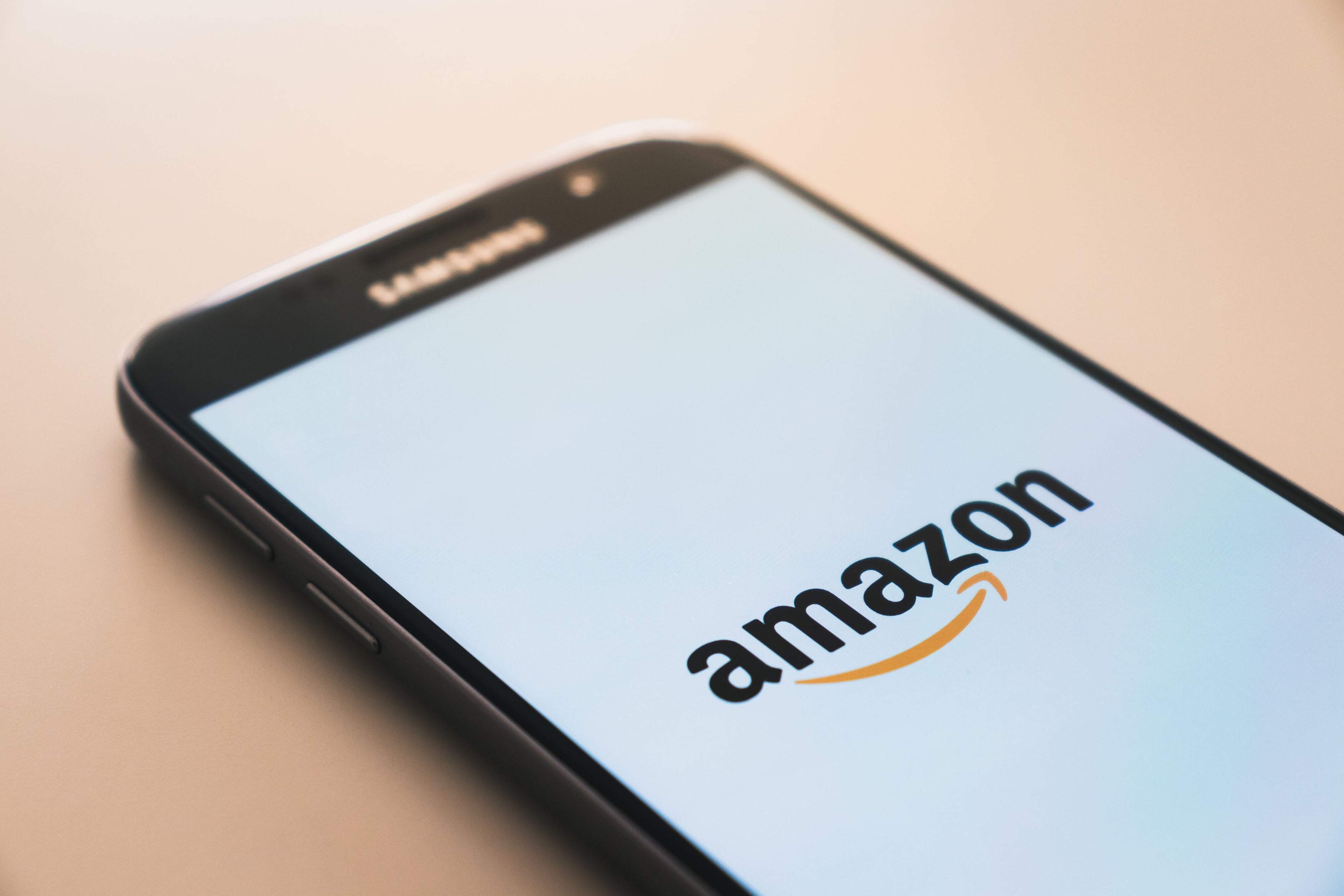 Shari's Tea + Amazon Black Business Accelerator
With the sudden rise in fuel charges, shipping costs have increasingly gone through the roof and have become one of the biggest pain points for small businesses. Shari's Tea values our customers and made the decision early on to make shipping free on all of our products. That being said, we are constantly on a mission to find ways to minimize our shipping expenses and pass those savings on to our customers. In 2020, we shifted all of our fulfillment to Amazon though their Fulfillment by Amazon (FBA) program. FBA is a service that allows businesses to outsource order fulfillment to Amazon by sending products to Amazon fulfillment centers and allowing Amazon to pick, pack, and ship the orders. As an added benefit, Amazon also provides customer service and processes returns.
Joining the Amazon FBA program allowed Shari's Tea to not only store our products within strategic Amazon facilities around the nation but it also allowed us to get products to our customers within 2-days by having access to the Amazon Prime delivery network. Our partnership with Amazon has been nothing short of amazing. Therefore, when we initially heard about Amazon's Black Business Accelerator (BBA), we jumped at the opportunity to apply.
Amazon's BBA was created by a young black female Amazon employee during a coffee break in 2019. Tiffany Johnson, head of Underrepresented Founded Startups at Amazon Web Services (AWS), along with two other Amazon employees, thought of creating a program that would help Black business owners succeed as selling partners with Amazon. Johnson, Rachad Lewis, and Jeremy Erdman teamed up to pitch the idea to leadership and eventually launch Amazon's BBA program.
In 2019, pre-pandemic, Johnson was alarmed by the staggering percentages of minority funded startups. Johnson was quoted saying, "startups funded by the top VCs were nearly 90% male, 72% of founders were white and a little over a third were based in Silicon Valley, and almost 14% were Ivy League-educated." In 2020, Black and LatinX founders received merely 2.6% of VC funding, according to cnbc news. Reports by data service site crunchbase show that Black and Latinx founders raised $2.3 billion in funding, which represented 2.6% of the total $87.3 billion in funding that went to all founders in 2020. Gladly, these numbers have slowly been on the rise.
Thanks to the efforts of Johnson, Lewis, and Erdman, Amazon has pledged $150 million to help Black entrepreneurs with financial assistance, business education, coaching, mentorship, marketing, and promotional support. Businesses like Shari's Tea now have the opportunity to gain access to resources which can take their business to the next level. Forbes magazine reported that in 2021, there were roughly 500,000 US SMB's (small to mid-sized businesses) on Amazon. For the period of September 2020 to August 2021, American sellers on the platform averaged $200,000 in sales (up from $175,000 in the prior 12 month period). Programs like Amazon BBA give small black owned businesses the opportunity to get a piece of the Amazon pie. Strategically selling on Amazon can change a small business to a very large business in a short amount of time. Amazon's annual report: The 2021 Small Business Empowerment Report, reported that the number of US sellers who grossed $1M in sales increased 15%, while the number of US sellers who grossed over $10M in sales increased by 40%, over the prior period. These numbers can be life changing to a small business owner and create generational wealth for anyone who is lucky enough to be on the receiving end of Amazon success.
Needless to say, Shari's Tea is honored to have the opportunity to participate in Amazon's BBA program and we look forward to growth and increased brand awareness of our Shari's Tea To Go - Travel Friendly Loose Leaf Tea Kits.
-Cheers